My Illamasqua polishes came!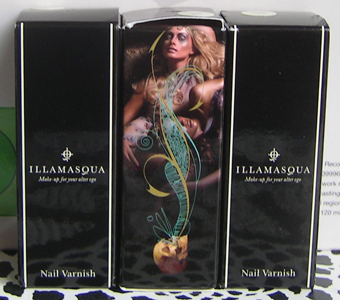 Look at the gorgeous packaging, the middle package was Muse, I just loved the design of the box.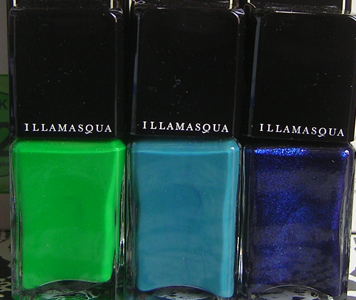 From left to right : Envy, Muse and Phallic.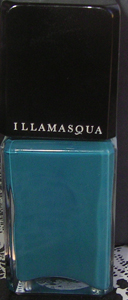 Muse indoors. Two coats, no top coat, lovely creme application. I jammed my middle finger just before I took the picture hence why the polish is lifted there :/ Grr. No reflection on the formula, just my being clumsy at the time.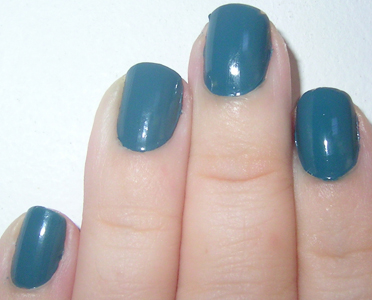 Muse outdoors, sunlight.