Here are the two that I couldn't resist from hot topic, one is Turquoise and Hot Pink Glitter and the other is Teal.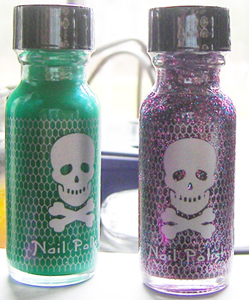 This is two coats of the Turquoise and Hot Pink. Was good coverage and dried fast despite it being sort of globby in bottle. It did do a little bit of tip shrinkage on like two tips, so it isn't that bad or super noticeable unless you are looking for it. These run $2.99 a pop.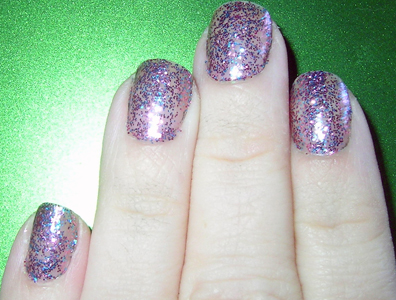 And here's a close up.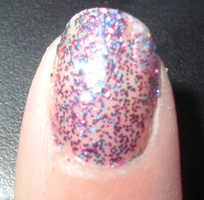 My SOTU box set came yesterday, it was everything and more than I hoped it would be!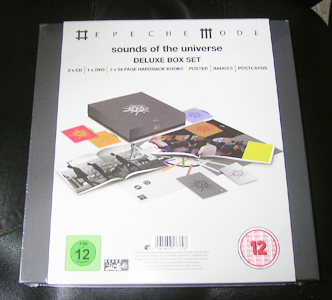 Dirty Nerdy!