Alrighty, here's a picture of Sally Hansen's Insta Dry in Jumpin' Jade. I swear I'll do clean up before taking snaps from here on out. Really. Also there's a picture of the tapped handle, this thing is fiddly as hell. The formula does dry quickly, but it didn't make it through a morning of playing ball.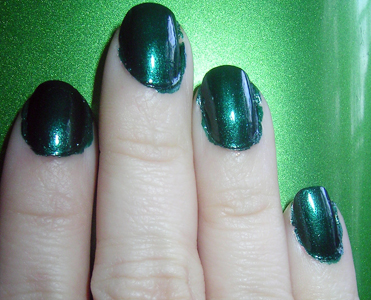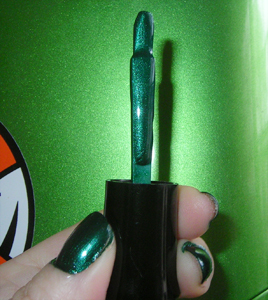 Ahh, grocery shopped to get the snacks for 'Mania which I should be the off for in a few minutes lol and look my Peeps haul, to stay yummy and Peepsy until the Christmas ones roll out XD wahey Peepsgasm! The peach ones are so cute, wonder if this tint is new this year?


Got my physical copy of The Nerdapalooza Tapes! You can purchase it now and access it via mp3 format, so you don't have to wait to hear it til the cd comes in. It can be purchased here. I stuck in the note that came with from TCP from Rocket Propelled Geeks, didn't want to misplace it. Definitely worth the purchase, you've got Front,Maja,CSHC, Schaffer and more!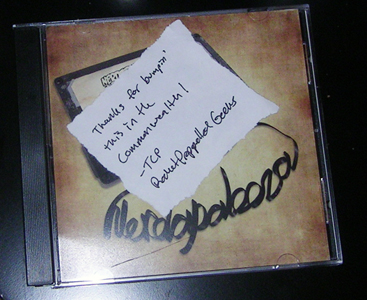 Oh oh oh. Look at the Giant Cheeto. Is it not slightly terrifying?!